Real transformation (including the digital one) within organisations can only be achieved by ensuring that customers, first, and employees, later, are happier.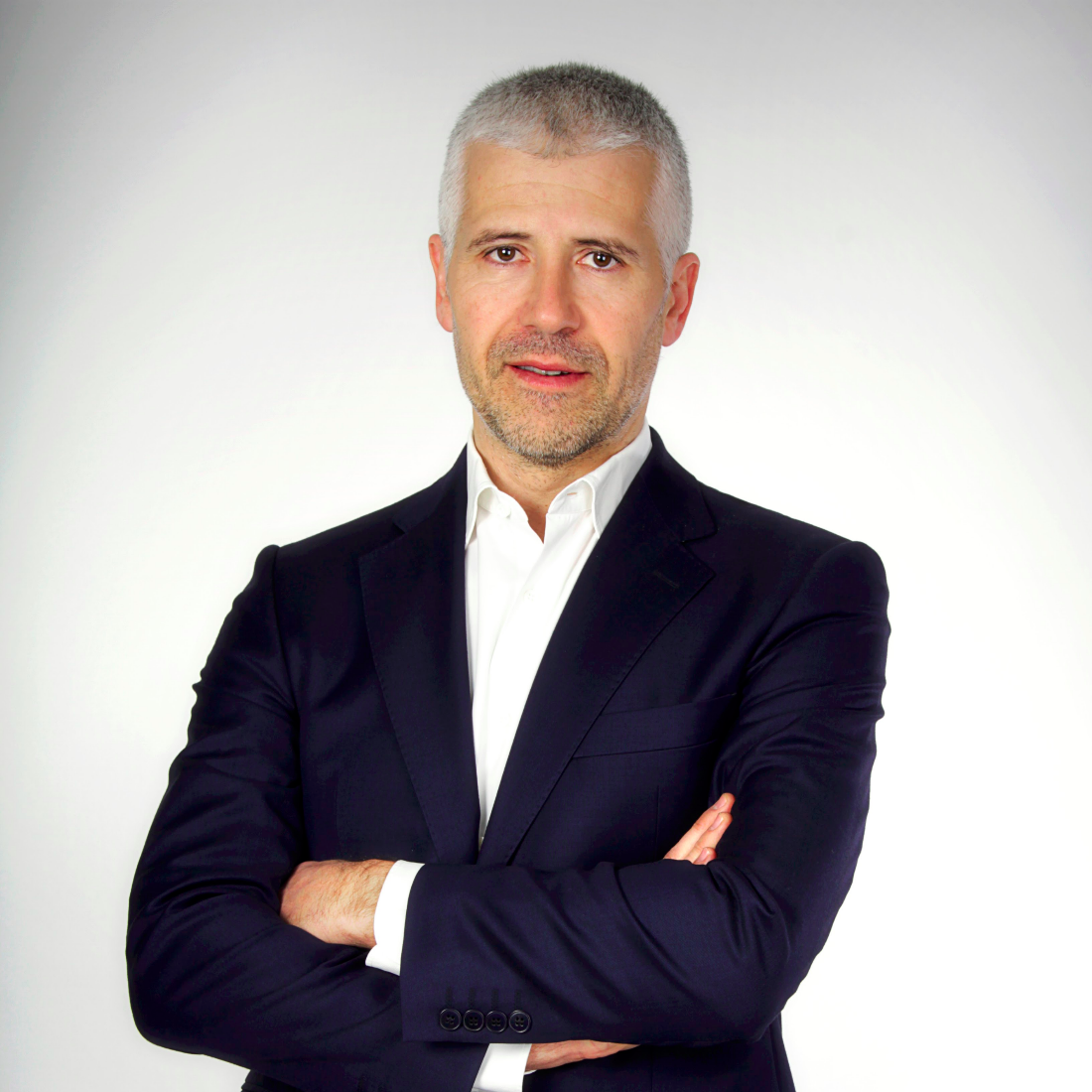 Before I knew it I jumped quickly from my an initial interest to learn about new ways to approach and get to know to customers to what become my real passion: defining and implementing innovative customer-centered business strategies and processes within areas like Maketing, CRM & Loyalty, Customer Analytics and Big Data, and Customer Care.
Overall I have more than 25 years' experience, in both domestic and international markets, as an intra-entrepreneur Executive or Consultant, transforming and sometimes creating from scratch customer related functions across a widely diverse range of industries including banking, telemarketing, telecommunications, insurance, assistance services, cinema, advertising, energy, and non-profit organizations.
I'm a Partner at Monday Happy Monday. My purpose is helping organisations to transform themselves so they can become producers of happiness by REALLY putting PEOPLE FIRST: employees, customers and citizens. The resulting transformation can ultimately lead to great outcomes for the organisation. When doing so, I´m obsessed with first understanding the big picture so that I can maximise the impact of acting on the specifics afterwards. I strive for excellence and appreciate the same in the professionals and teams I work with. "One more step forward is always possible". That's my motto!
I'm Toni Martí Barberà, Customer Strategist. I hold a professional diploma in Strategy Development and Innovation from UCD Smurfit Business School (Dublin) and I am a certified Design Sprint Facilitator by Lean Disruptor (Dublin). I hold a Master's degree in Marketing Management from ESADE Business School, and I also received a Master's degree in Business Administration and an MSc degree in Computer Science, both from UPC Barcelona Tech.